Cutting back on lawnmower injuries
Published on https://www.acc.co.nz/newsroom/stories  22 September 2023
The smell of freshly-cut grass is one of the classic senses of spring, but ACC is challenging all New Zealanders to be safe when they pull their lawnmower out of the shed.
ACC accepted 6,922 lawnmowing-related injuries in 2022 – the highest number of claims since 2019.  These injuries came at a cost of $12.6 million to help people recover.
ACC injury prevention leader James Whitaker says it feels great to get the lawns done so you're free to do other things, but he encourages people to slow down to consider the risks of injury.
"Our data shows injuries are more likely to happen at our homes than anywhere else," James says.
"No one wants to start their weekend getting ready to mow the lawns or do a DIY job and then end up in accident and emergency with an injury.
"The good news is these injuries are preventable. You can stop them from happening if you take a moment to consider the risks before you get stuck in."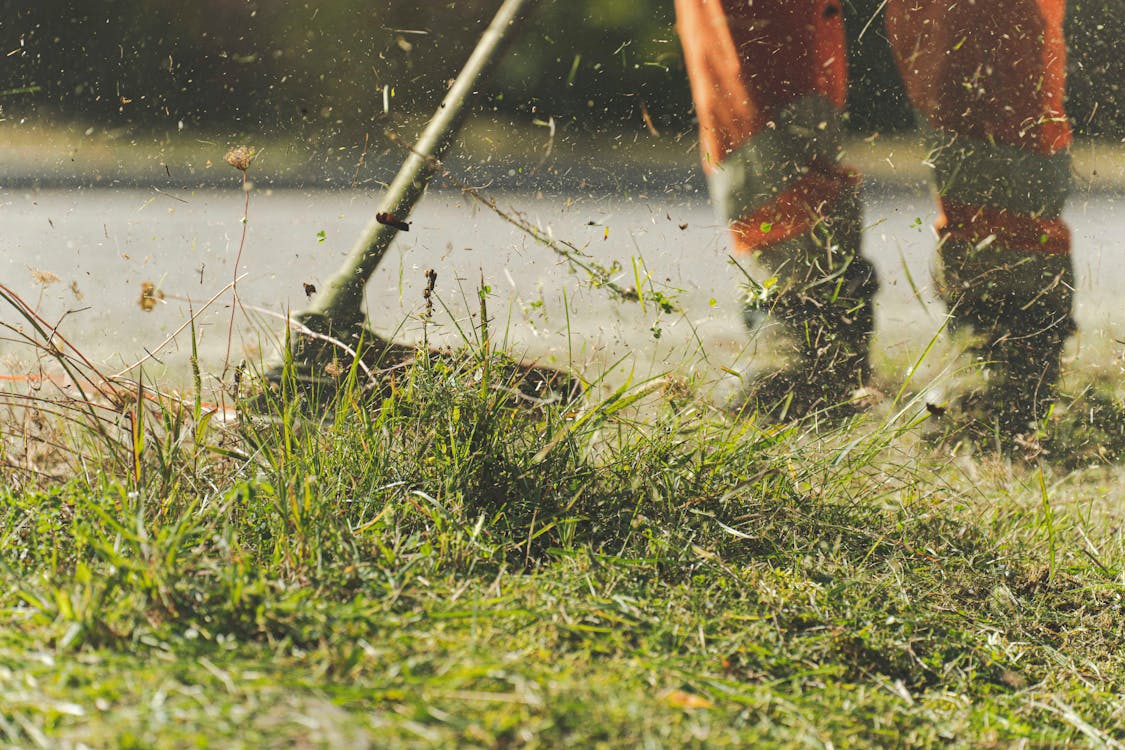 Lawnmowing injuries by the numbers
In Aotearoa, the grass grows fastest during the spring months, and this is reflected in the injury data.
In August 2022, ACC accepted 423 lawnmowing-related injury claims and these increased throughout the months of spring – September (550), October (690) and November (839).
The leading regions for lawnmowing injuries in 2022 were Auckland (1,986), Waikato (932), Canterbury (693) and Northland (493).
Last year, males (4,540) were almost twice as likely to suffer a lawnmowing injury compared to females (2,382).
The most common types of injury were mostly soft tissue Injuries (5,334), ahead of laceration/puncture/sting (915) and fracture/dislocation (154).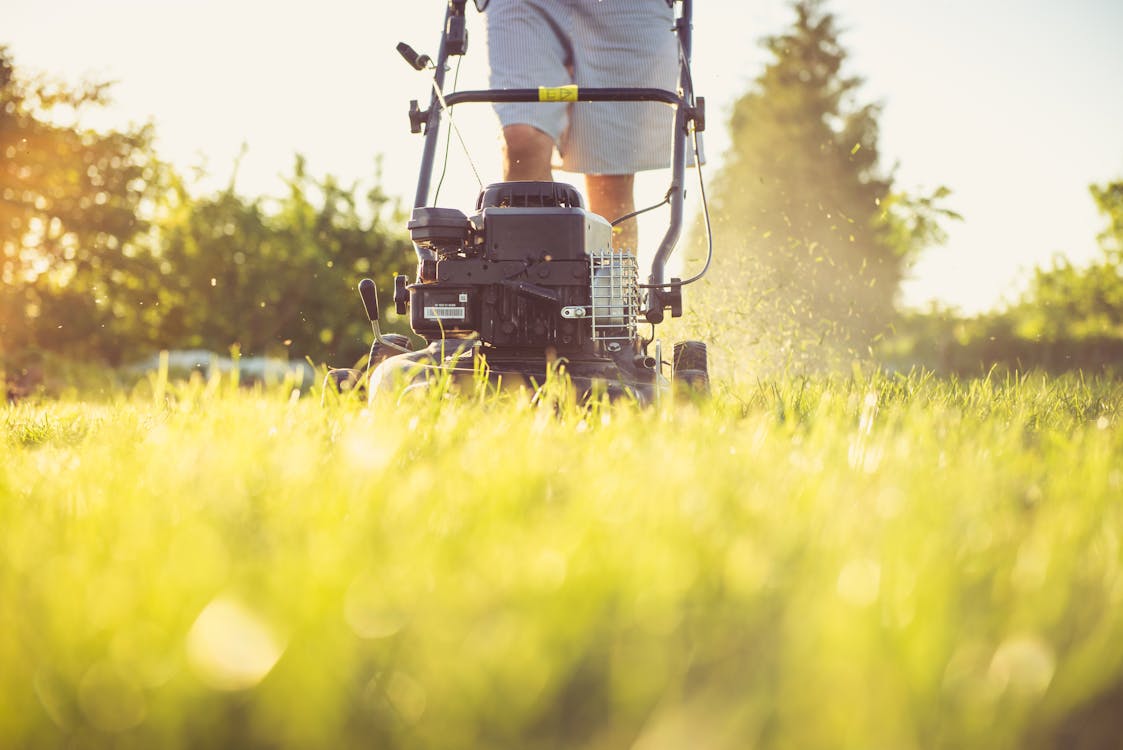 'Have a Hmmm' before you get stuck into DIY
Alongside lawnmowing injuries, ACC accepted 19,300 DIY injury claims in 2022. These injuries came at a cost of $30 million to help people recover. This was the highest cost over the past five years.
"We know many people will use spring as an opportunity to do some odd jobs around the house and garden," James says.
"Our top tip for a safe DIY project is to slow down.  Many accidents in the home happen simply because people are rushing and not thinking about what they're doing.
"We want everyone to have that satisfaction of completing their DIY project and also be injury free so they can enjoy their time with their whānau."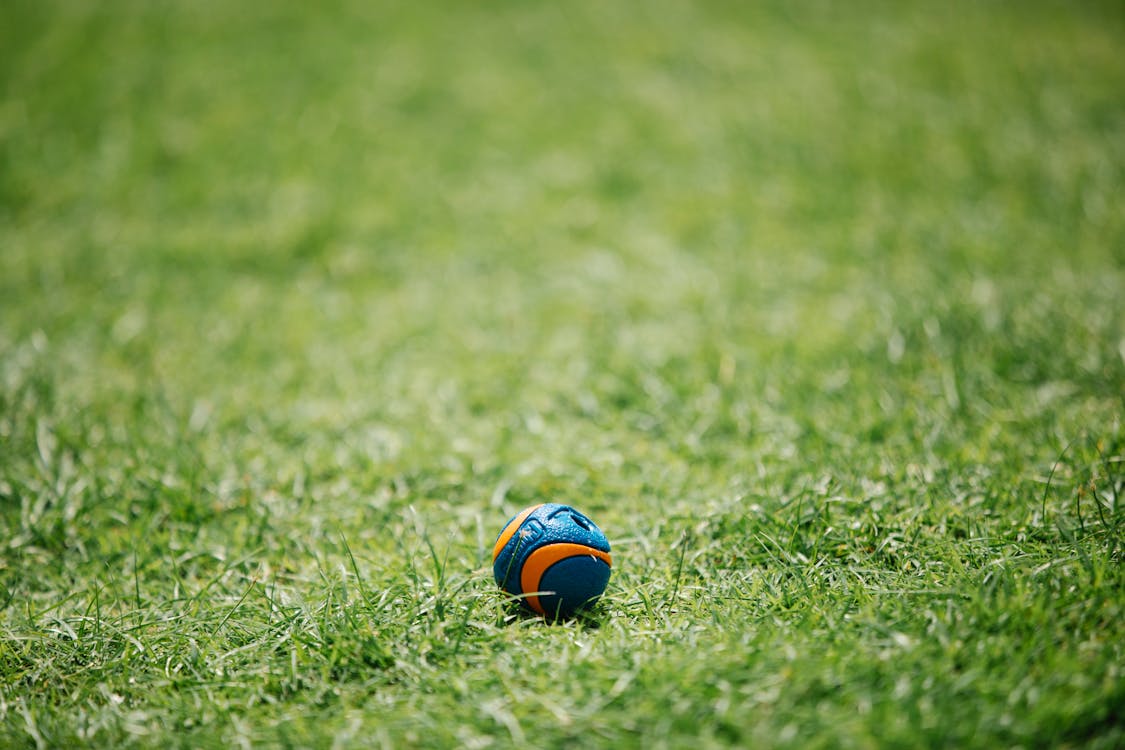 Five things before you mow your lawn
Do you have the right gear on? Always wear safest shoes possible (preferably steel-capped boots), earmuffs and safety glasses.
Are your kids and other people nearby and in danger?
Have you cleared the area of any debris (such as rocks, stones, hard sticks and branches etc?
Do you know how to use the mower you're using? If not, read the safety manual, watch the manufacturers videos on YouTube or chat to a mate who has used it.
Have you thought of ways to mow the lawn without putting strain on your back?
https://queenstownphysiotherapy.com/wp-content/uploads/2023/09/Lawnmower.jpeg
750
1124
Deborah Torrington
https://queenstownphysiotherapy.com/wp-content/uploads/2015/04/queenstown-physiotherapy-logo.jpg
Deborah Torrington
2023-09-29 12:17:52
2023-09-29 12:19:19
Cutting back on lawnmower injuries